Sponsered link

This shape of Nissan Skyline is called "Tekkamen", means iron mask.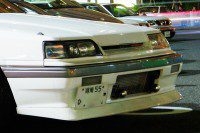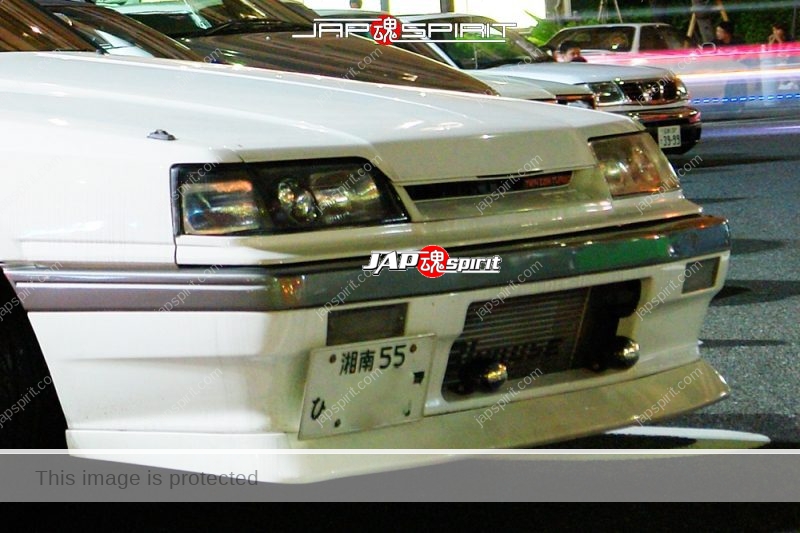 All Japanese people remind of Sukeban deka when we hear "Tekkamen" (Iron mask).
Sukeban deka is popular Anime & TV dorama. This is kind of police story. Main character is high school girl who is employed as secret police and she fight to bad people with her special Yoyo.
When this type skyline was released, this anime was very popular. So we start to call this skyline as Tekkamen (Iron mask)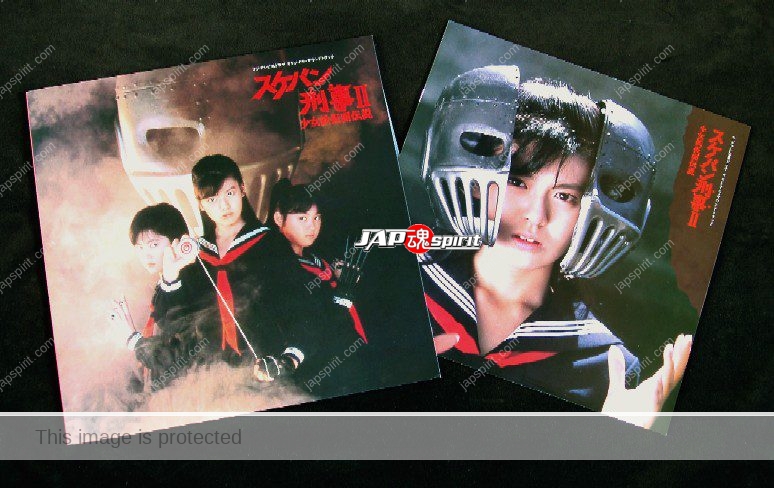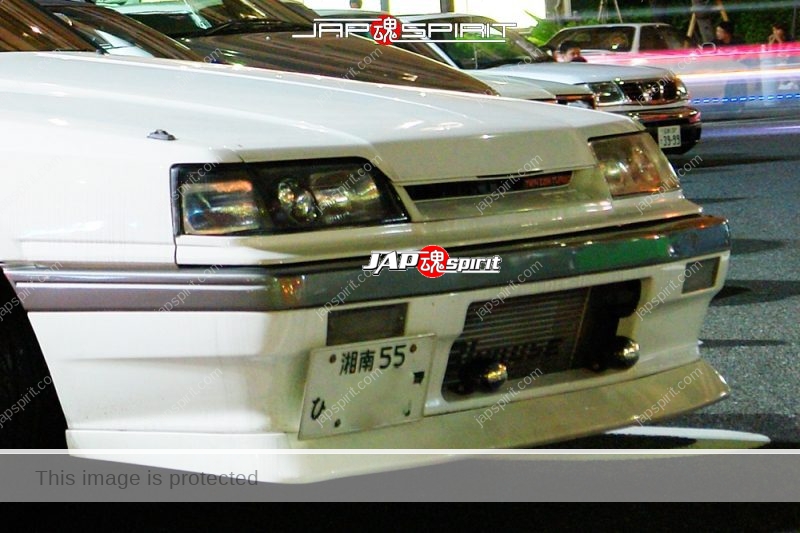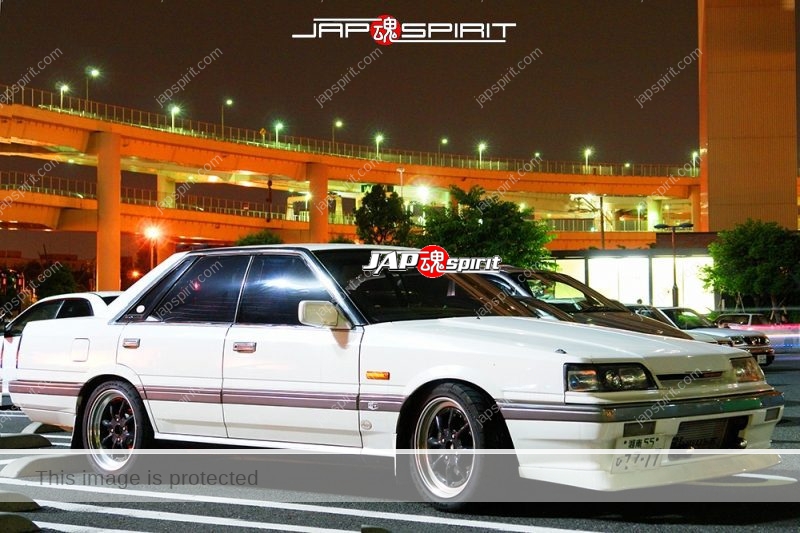 ...