This car is very impressive for old Japanese and American people. because this is remind of Zero fighter.
As you know this army plane was made in WW II to beat USA. the most famous activity is Pearl harbor attack, that  was a surprise military strike conducted by the Imperial Japanese Navy against the United States naval base at Pearl Harbor. (And now we are beaten up by USA.)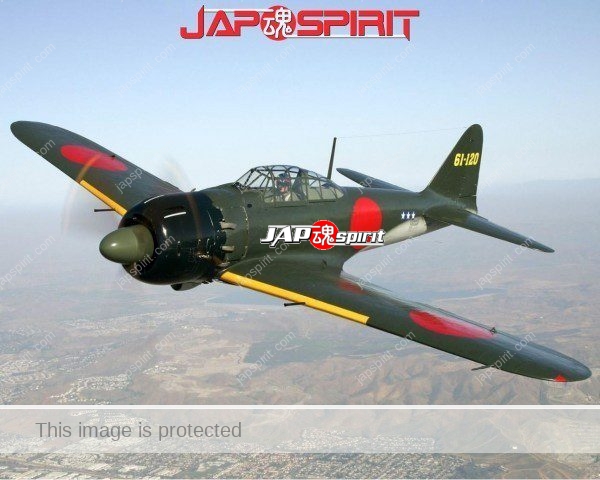 this plane had just a poor defense system because it is to concentrate on only attack. it make enable effective hard attack capability. and end of war, we use this plane for suicide attack, Kamikaze attack.
This car is built up inspired by zero fighter.