Topic starter
29/05/2016 9:50 pm
Hi, I am an American looking to bring some Bosozoku style to the states!
I am restoring a 1975 Yamaha RD250 but I've had difficulty finding Bosozoku-style parts for it online. Do you know if this model is a common Bosozoku candidate?
My Japanese is not great but for starters I've found that the seat I'm looking for is called 三段シート or 三段シート製作. Have you ever seen one of these on an RD250? Or would you know of a good site for purchasing one?
Any info you can provide would be greatly appreciated.
Thanks, Ben
Hi, frogyhounce
it's very easy to buy it in Japan, some shop has online shop too. they normally dont send to oversea, but if you nagosiate with them, they will.
anyway i find out it
Topic starter
02/06/2016 6:01 pm
Hi masamania,
Thanks for responding, I have looked at that seat as well. My concern is that it is for this bike:
RD250LC (1980-1983):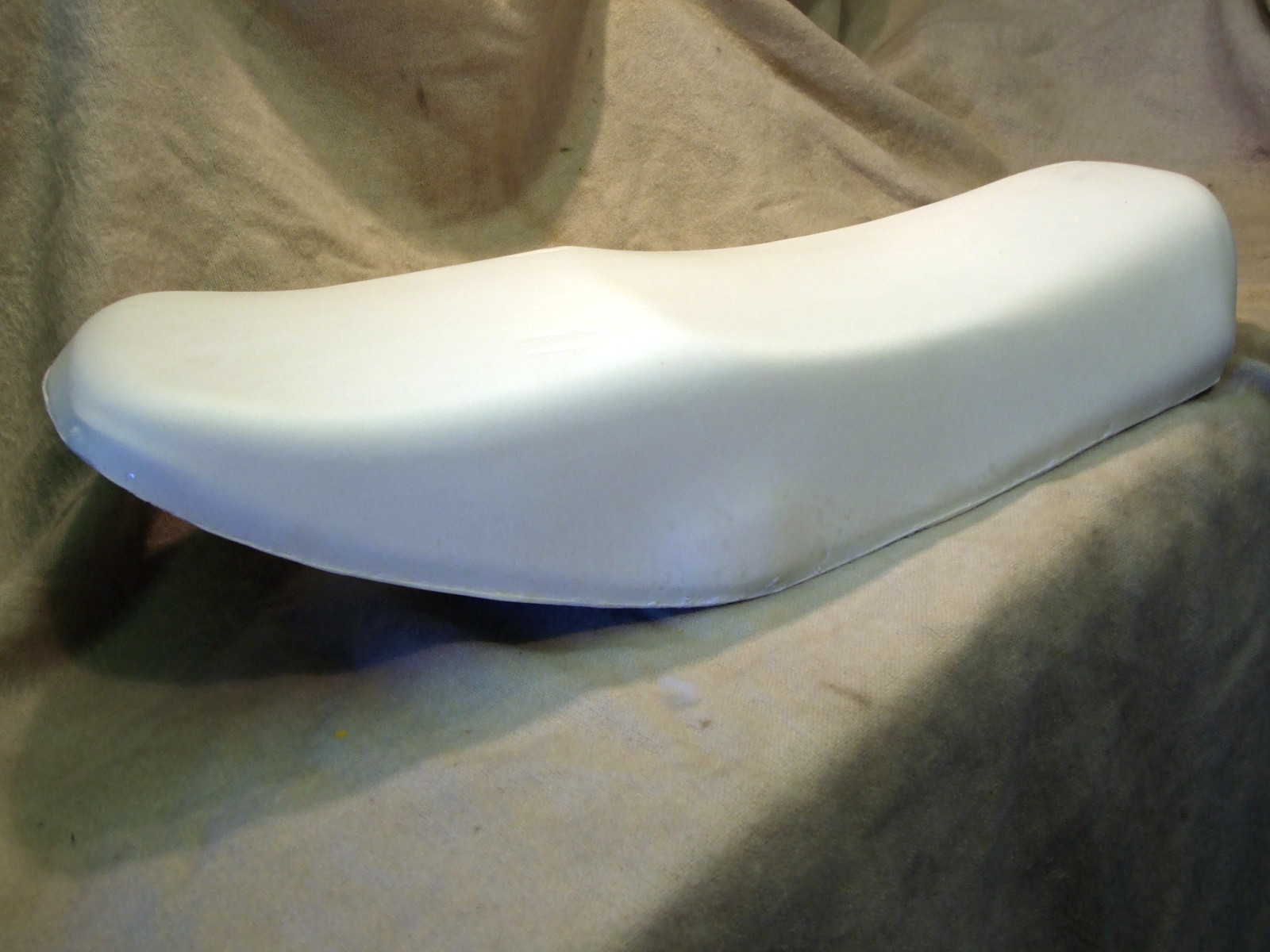 Whereas this is what my bike looks like:
RD250 (1973-1975)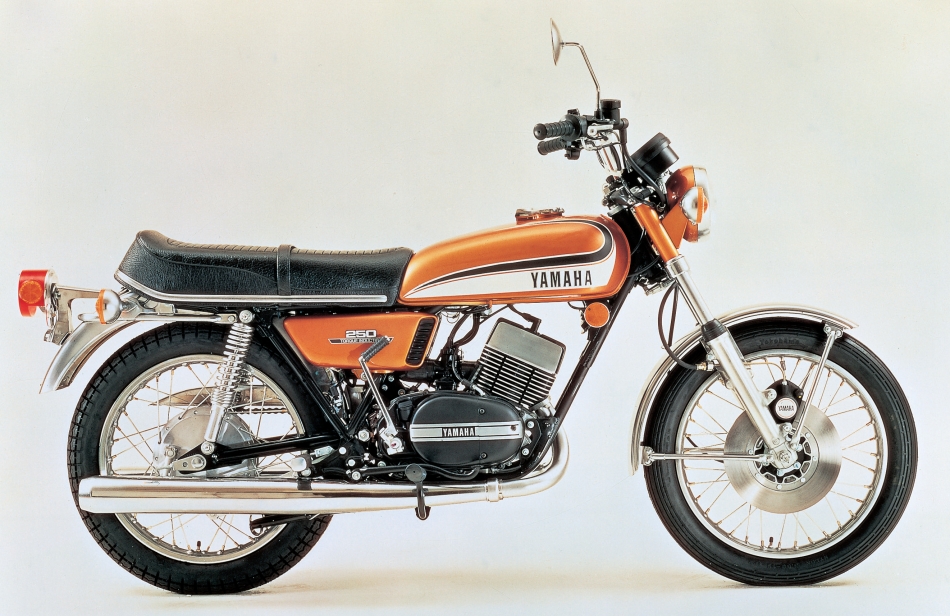 I've had no success finding a "sandan" seat for my older RD250. Any ideas? I know that this may not be your area of expertise, but let me know if you can suggest another forum or site that could point me in the right direction.
Thanks, Ben
Hi, frogybounce
some bike have ready-made sandan sheet, it is difficult to find ont sandan sheet for RD250.
you have two three choice.
1. you keep finding it even though it is very difficult. (about $100 + shipping fee )
2. you order it some professional company to make it. there are some shop in Japan. (about $200 + shipping fee)
3. you buy some general purpose sandan sheet and attach it by yourself. in case of this, people use tacks like pictures.